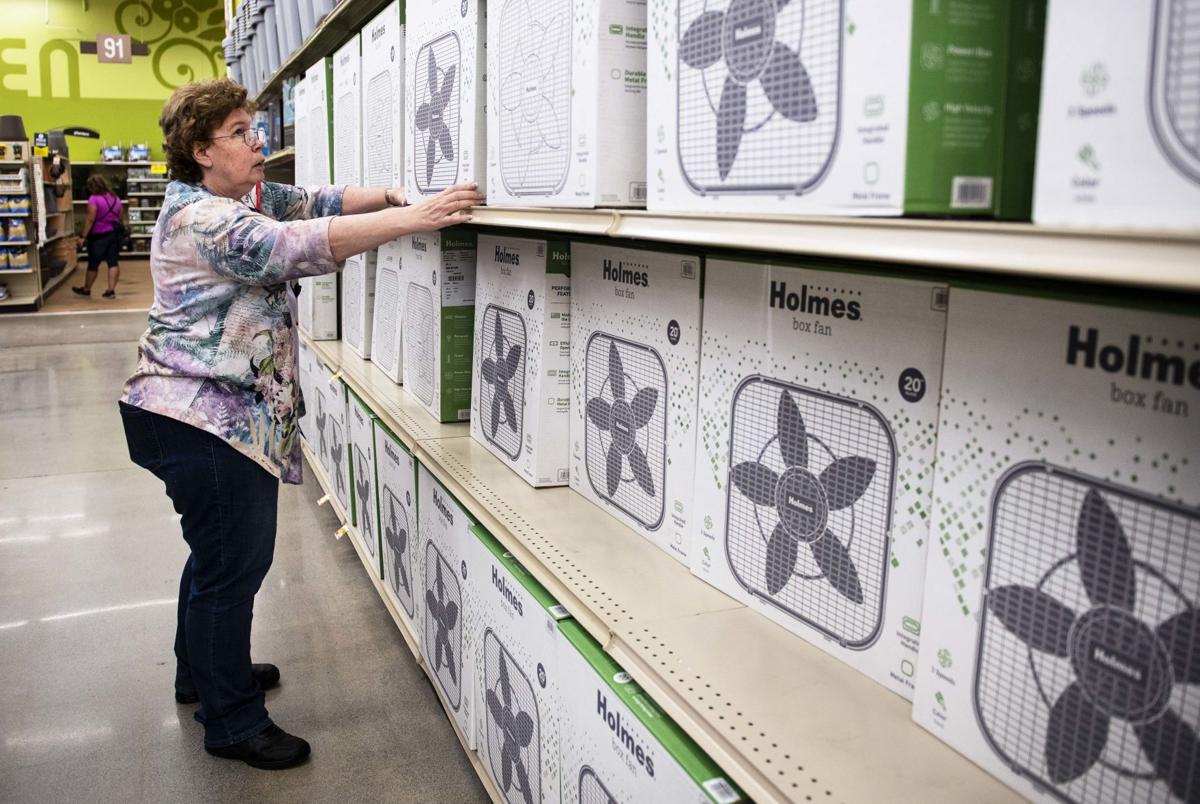 When temperatures rise outside, Manager Lisa Baker sees more people inside the cool walls of Longview's Fred Meyer.
An uptick of grocers browse the aisles during summer afternoons to cool down, she said, not necessarily to shop.
"We welcome it. It's about safety," she said. "Whatever we can do to help the community and do our part."
In a region known for its mild summers and lack of air conditioning, Lower Columbia residents are facing increasingly high temperatures, expected to peak near 111 degrees this weekend.
Locals — unprepared for blazing June days — are trying to beat the heat with electric fans and air conditioning as area businesses and social service organizations try to catch up with demand.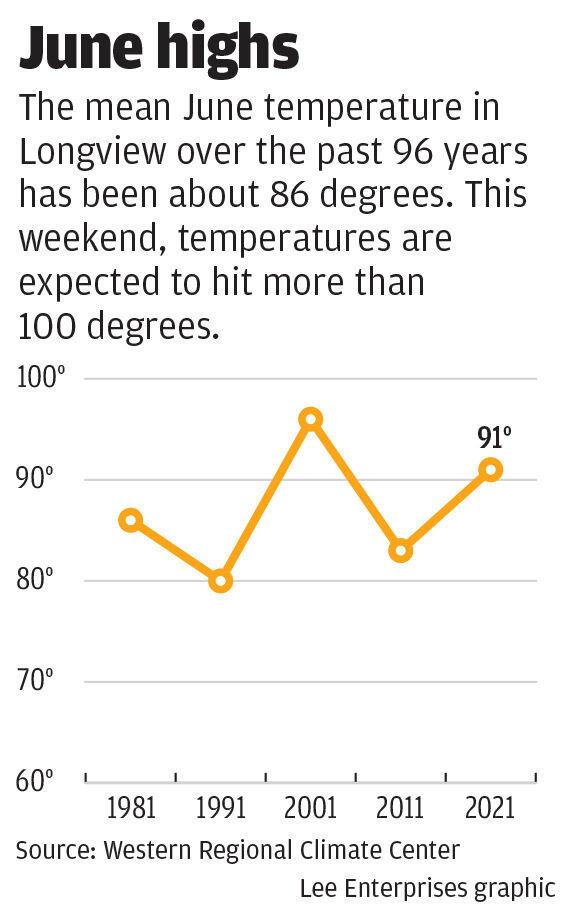 Businesses ramp up
According to the Western Regional Climate Center, Longview hasn't seen a 100-degree June day in nearly 66 years.
In July 1981, the local record high hit 108 degrees — nearly as high as this weekend's forecast.
More people are turning to electric fans, air conditioning and water as temperatures heat up.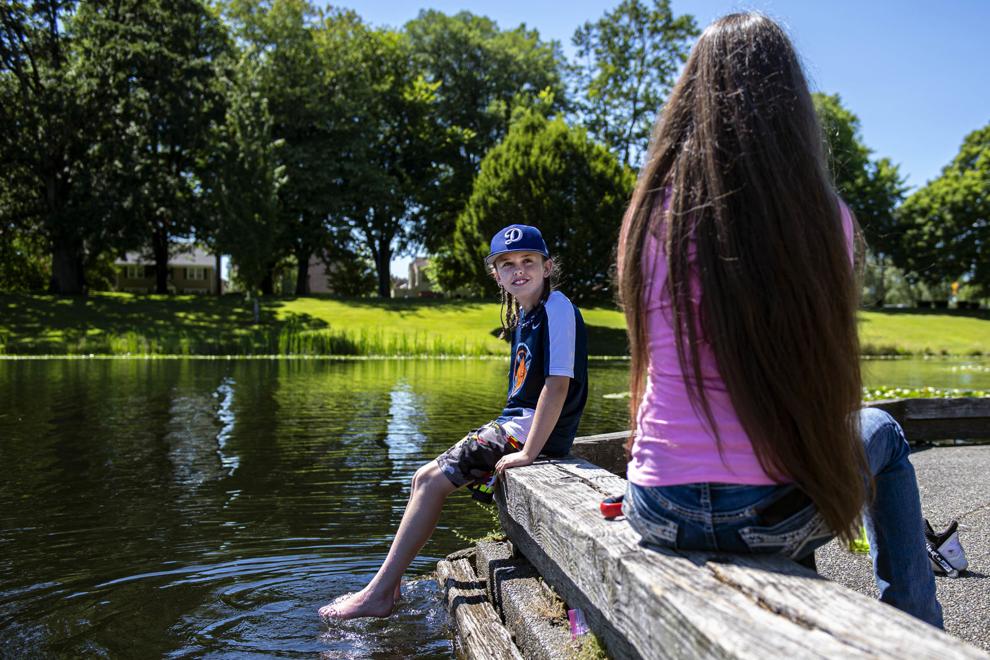 A weekend heat wave is expected to break high-temperature records in Longview and across the Pacific Northwest, prompting an excessive heat wa…
Baker said she doubled Fred Meyer's fan orders to prepare for the demand. Water sales have doubled in the past week as well, she said, possibly due to rising temperatures and the city's recent water shortage.