LG officially confirmed its exit from the mobile business in early April, but it needed some time to wind down operations. According to reports coming out of Korea today is the last day of production for LG phones and tablets.
The company will continue to support existing devices for some time to come. Premium models will get three years of software support, you can check out the Android 11 update timeline for more details. Some models (including Q-series phones) will get Android 12, the latest premium models are expected to go up to Android 13. Users will be able to receive after-sale services for 4 years from the date of manufacture of the device.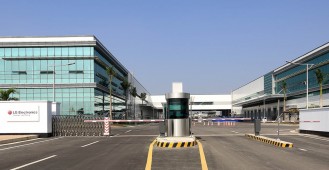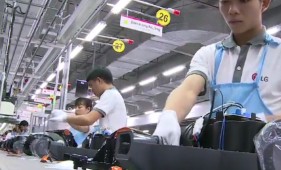 LG's plant in Haiphong was its center of smartphone production, now turning to appliances
LG Electronics' factory in Vietnam where most LG phones were being built will be switching over to home appliances. LG had already transitioned some of its production capacity there to appliances as a way to keep smartphone factory workers employed. Remaining workers from the phone lines will be reassigned by the end of July.
The plant at Haiphong was established in 2015 and has been making TVs and appliances in addition to phones. Also, sister companies LG Innotek and LG Display are producing camera modules and displays there. You can read more about the future of the Haiphone plant in LG's press release.
This switch is prudent – The Korea Herald reported earlier today that LG Electronics is on track to become the biggest manufacturer of home appliances with record high sales of $6.3 billion in Q2. LG topped main rival Whirlpool in Q1, now in Q2 and analysts expect it will remain on top for the rest of the year.
Meanwhile, Apple Korea is trying to lure in current LG owners with a trade-in program, offering KRW 150,000 ($135) towards a new iPhone 12 or 12 mini with some rules (e.g. it needs to be a 4G or 5G phone that you have used for at least a month).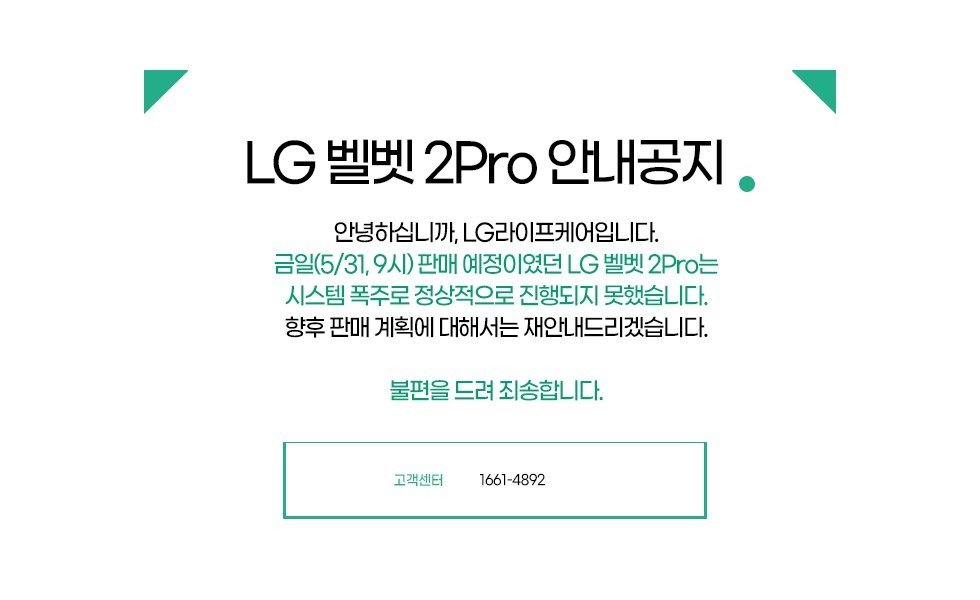 The limited sale of the LG Velvet 2 Pro ran into issues
As a sort of final goodbye LG was supposed to sell a limited number of LG Velvet 2 Pro rollable phones (around 3,000 units) to employees, however, that didn't go as planned. The issue is being blamed on "congestion".