CONROE, TX – Habitat for Humanity of Montgomery County (Habitat MCTX) has launched a new deconstruction service to salvage reusable items from residential and commercial buildings to fund Habitat MCTX's mission to build decent, affordable homes for families in need.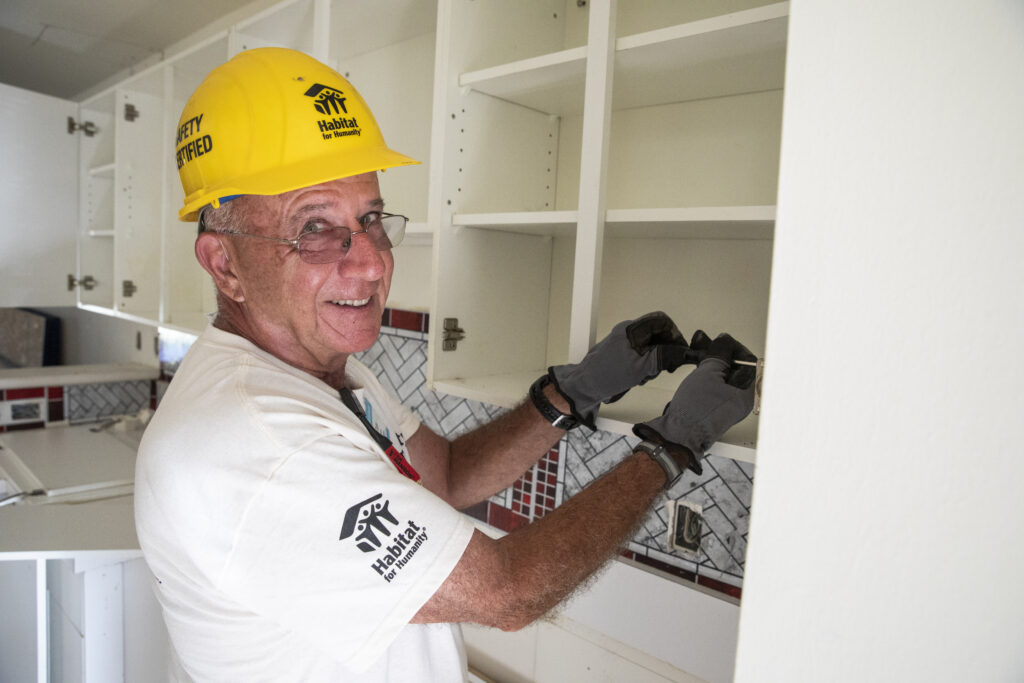 Habitat MCTX will bring their deconstruction crew to your home or commercial business to salvage various building items that would certainly be destroyed, added to a landfill, put in a dumpster, and have demolition costs ranging $3,000 or more. Habitat MCTX will bring crews to salvage kitchen cabinets, appliances, light fixtures, hardware, HVAC systems, plumbing fixtures, water heaters, furniture, home décor items, and doors to be resold at ReStore. 
Every donation is tax-deductible and helps Habitat MCTX continue the mission of building and repairing homes in Montgomery County. There is no cost to this service and interested individuals are encouraged to email [email protected] or schedule a free assessment at www.habitatmctx.org/deconstruction. 
ReStore is a nonprofit home improvement resale store and donation center. ReStore sells furniture, home accessories and décor, building materials, and appliances for a fraction of the retail price. Located at 9407 Hwy 242 in Conroe, all proceeds from sales or donations benefit Habitat MCTX new home construction and repair programs. 
Every day, millions of families face the challenge of a sustainable future without adequate stable housing. This issue underscores the importance of Habitat MCTX to provide access to affordable housing programs. 
"We are excited to launch this signature Habitat program in our community," said Vicki Johnson, Executive Director for Habitat MCTX. "The deconstruction program is another wonderful way for individuals, families, and businesses to partner with Habitat to make a difference for those families needing a hand up, not a handout. The program focuses on reducing waste and recycling quality resaleable home goods, appliances, and furnishings, that provide affordable homes and repairs for people needing adequate shelter. It is a win, win for the donor, our environment, and the families that we have the privilege of serving," said Johnson.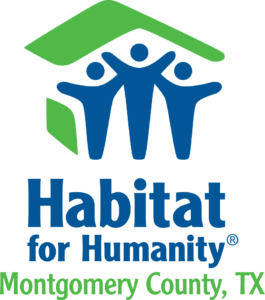 Since 1989, Habitat for Humanity of Montgomery County, TX has worked with the loving hands of volunteers and donors to improve the lives of families and individuals through affordable homeownership. Habitat MCTX volunteers build strength, stability, and self-reliance through shelter. Through community support build the hope of home ownership becomes a reality. Habitat MCTX is 100% self-funded and dependent on the unwavering support of the community. 
Learn more about Habitat's homeownership program and many other initiatives including the Women Build, Home Repair Program, Veteran Build and upcoming events by visiting the website at www.habitatmctx.org or the Facebook page at www.facebook.com/HabitatMCTX.